BitLocker for Mac OS with iLocker
With GDPR now in full force we have been rolling out BitLocker to our Schools to help minimise the impact of any data loss due to misplaced drives. At most schools we are enabling the group policy option that prevents write access to removable disks that are not protected by bitlocker.
One barrier we quickly ran into was that there is no BitLocker client for MacOS which is a pretty major issue for staff who only have access to a Mac at home. We are quite surprised by this, Microsoft have a few Mac clients for their protocols and to not have one for removable device encryption seems to be a big gap in BitLocker becoming the industry standard.
iLocker is our solution to this.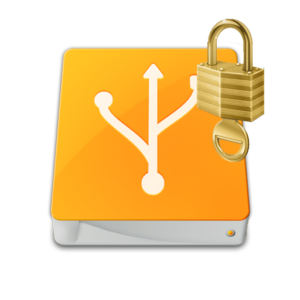 iLocker
Currently in a private beta with some of our schools, iLocker provides a simple to use user interface for the amazing dislocker utility. Whilst dislocker is doing all the hard work it is a command line program designed to be used by IT professionals to perform data recovery/management, not so much for end users. I think we can agree that it is terrible user experiance for a user to have to open up terminal and run a bunch of commands to use thier pen drive.
We have quite a few ideas for improvements to iLocker that should make using BitLocker a seamless experiance on a Mac.
If you are intrested in iLocker please contact us! Although a public release isn't avialable yet we are more than happy to help out anyone that needs it urgently.